Green Web Hosting powered by 100% renewable energy
We're committed to making sure our hosting is as green as can be.
GREEN ENERGY
All our hosting is powered by 100% renewable energy, which means all your sites and apps are too. That's great news for you and the environment.
LOW CARBON FOOTPRINT
Our server offices also run on renewable energy with its own solar farm. We also have a paperless office, cycle to work scheme, and recycle all our waste.
GREEN DATA CENTRE
Our data centre has an extremely low PUE (Power Usage Effectiveness) of 1.12. Plus, our Autoscaling Cloud Hosting only uses the resources it needs, so no energy is wasted.
OUR TEAM
We are expert Digital engineers

and designers
Meet The Team/ Conozca Al Equipo
Our Executive Team
Elizabeth
Co-Founder, Artistic Director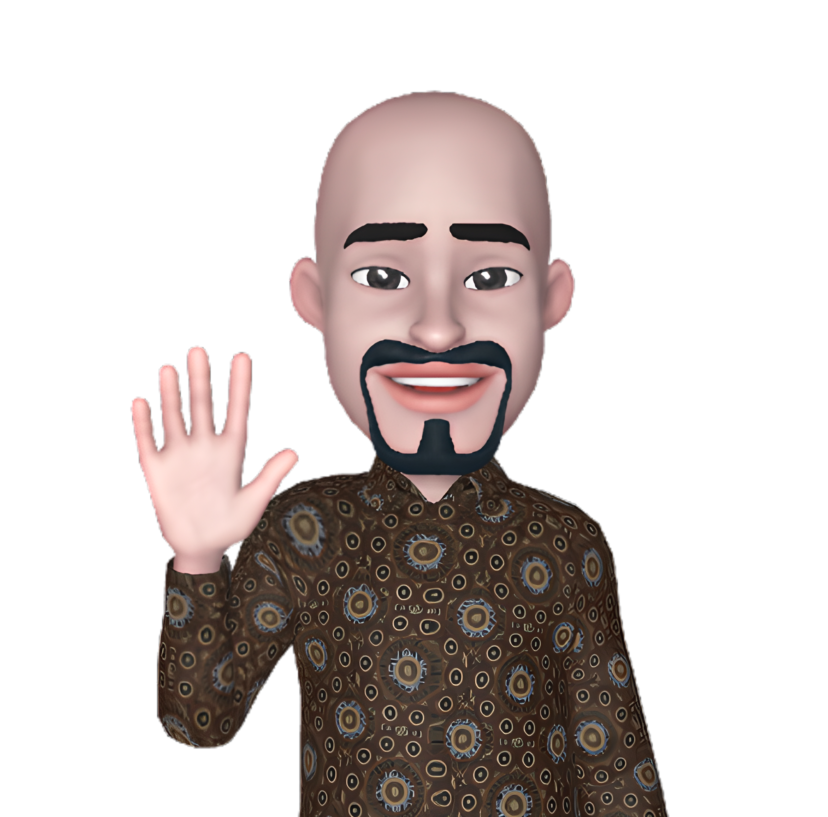 Christian
Sales & Operations, B2B Development, Design Director
Digital Creator Team/ Equipo de Creadores Digitales
Doris
MARKETING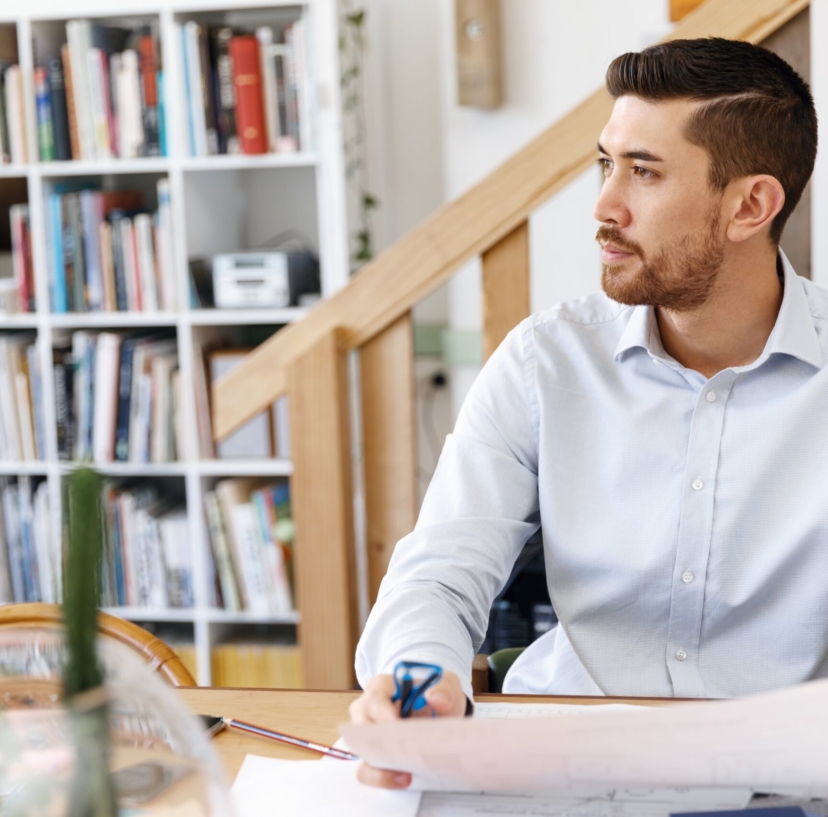 Yael
DESIGNER
Mony
CREATIVE DIRECTOR
Citlali
MARKETING
Adrianna
MARKETING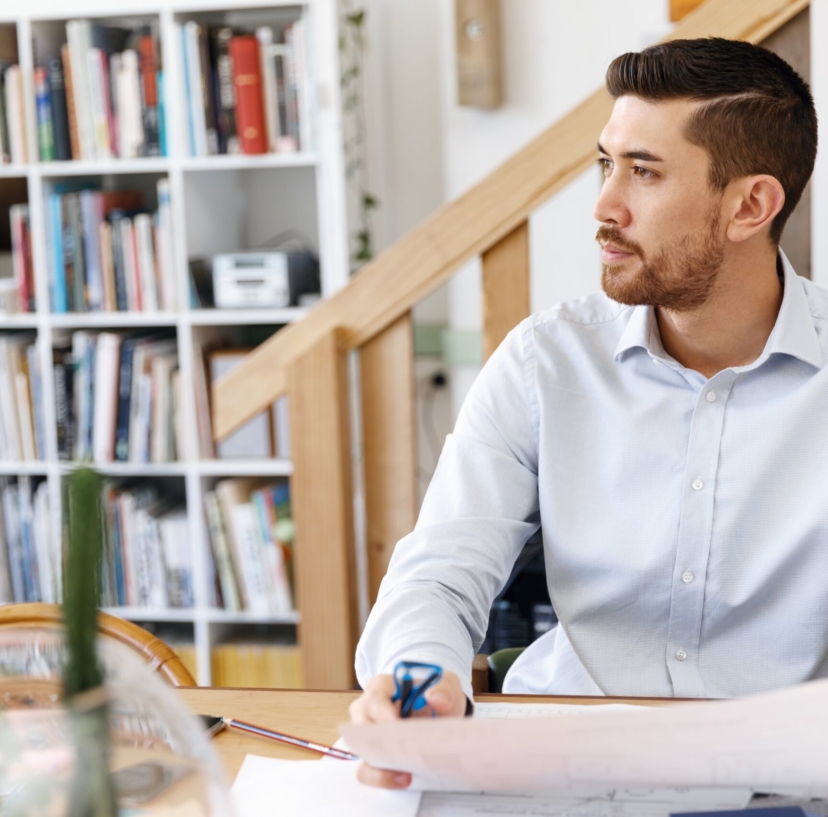 Richard
DESIGNER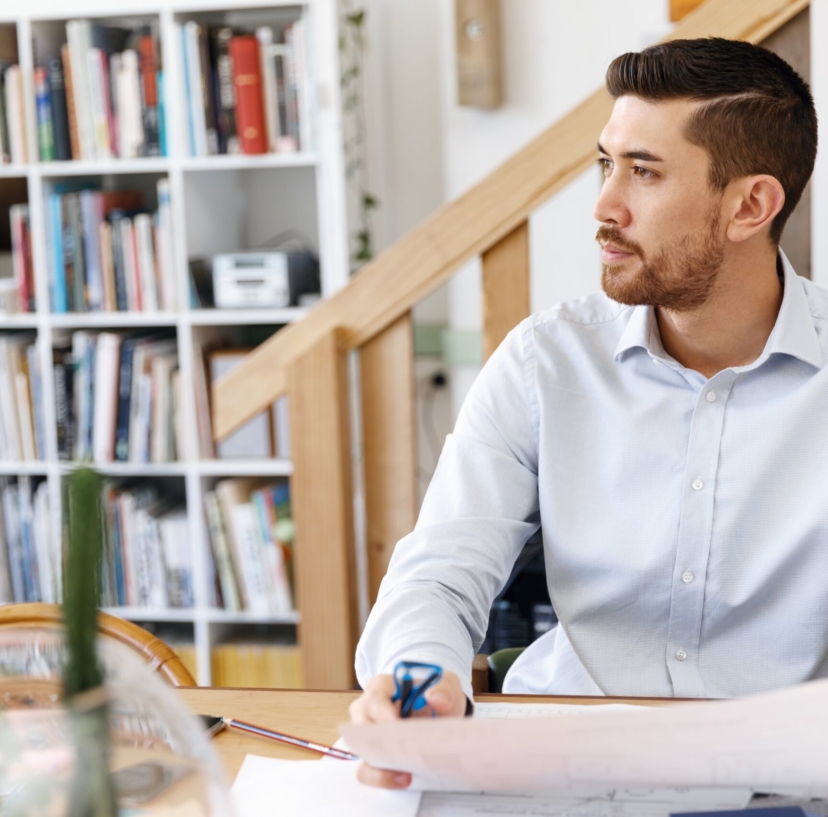 Kyle
DESIGNER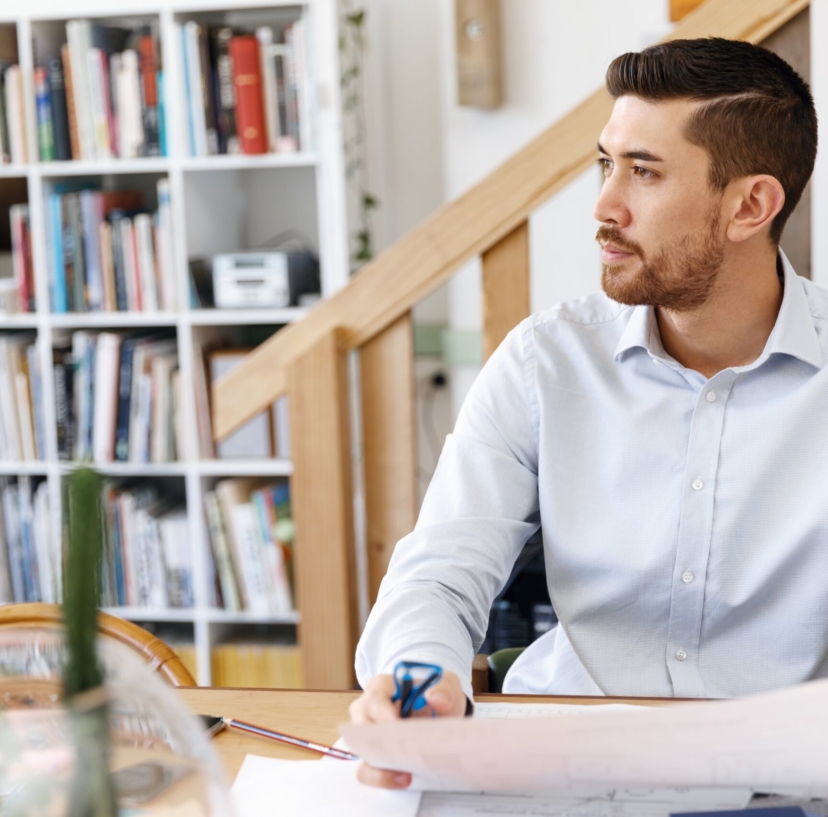 Onterio
DESIGNER
David
CREATIVE DIRECTOR